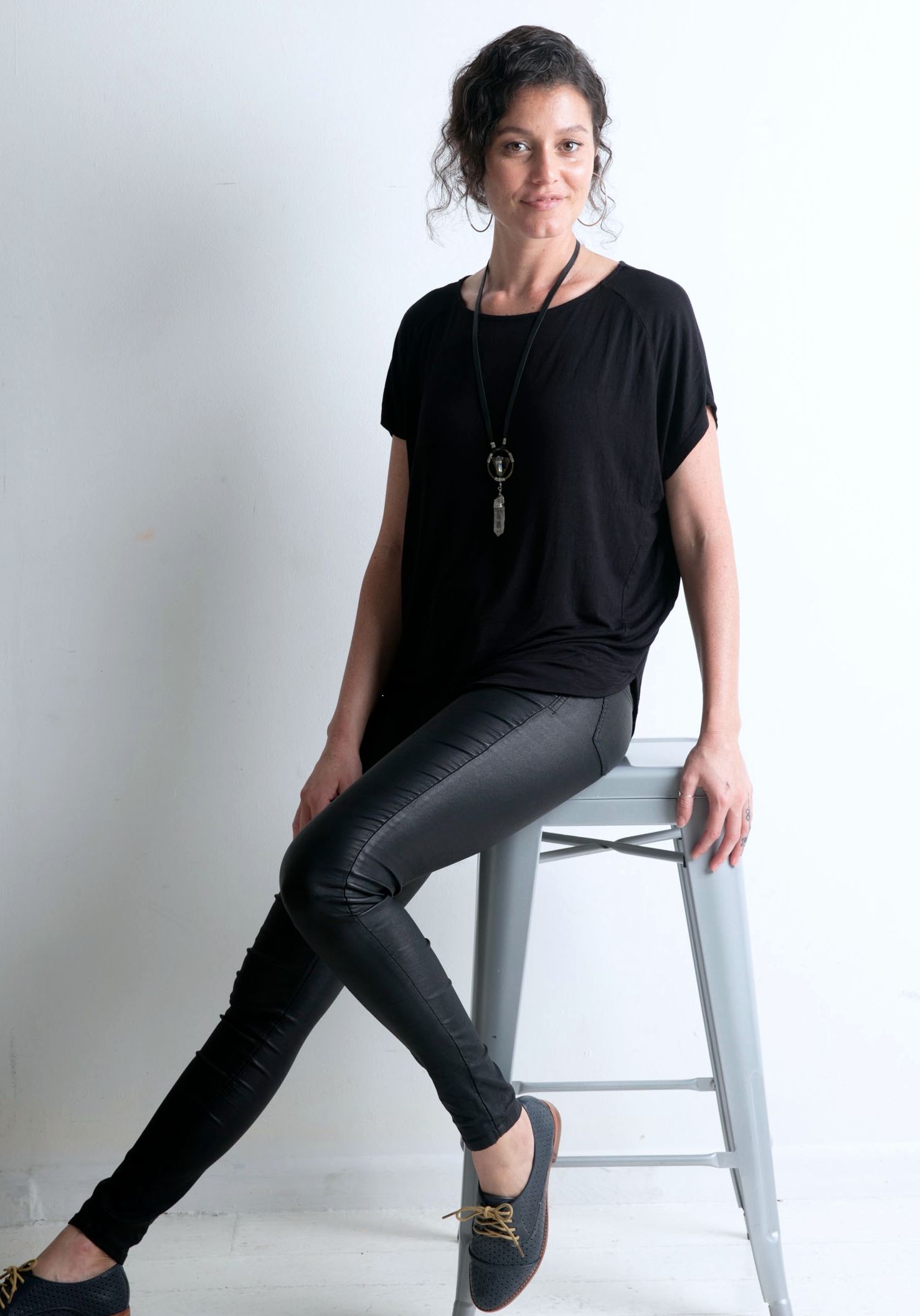 Originally a Queenslander based in Sydney, Renee has been known for her artistic flair since she was a child bringing home drawings and paintings to her Mum after school.
Since studying at Cameron Jane Makeup Academy in 2008, Renee has been fortunate enough to learn from and work with some of Australia's leading artists and gained insight and pure skill as a perfectionist on her own journey.
Renee's work is inspired by colour, pattern, texture and shape to exhilarate the senses and bring imagination to life.
Her grounded personality, dedication and talent enables her to fulfill client expectations and create versatile looks with impeccable focus, initiative and flawless results. Renee is able to adapt her expertise across diverse fields in fashion, beauty, celebrity, advertising, tv/film, advertising, events and bridal.
"It's all about creating a piece of art! Be it a natural beauty or something more edgy. Passion is everything"